CLICK ON COUPONS TO PRINT OUT



$ave $ave $ave!
10% 15% 20% COUPONS
CLICK ON COUPONS TO PRINT OUT
(COUPONS MUST BE PRINTED)



(COUPONS MUST BE PRINTED)





(COUPONS MUST BE PRINTED)






FRIDAYS



FREE WINGS & PIZZA BUFFET
from 4 pm
(21 & up, Bar Only)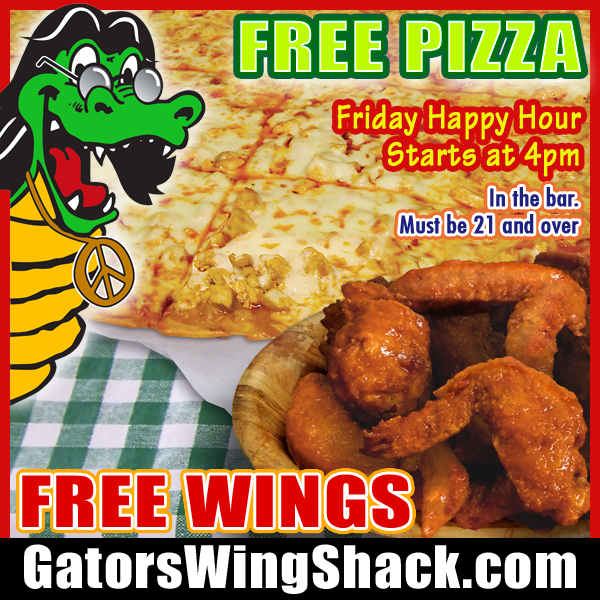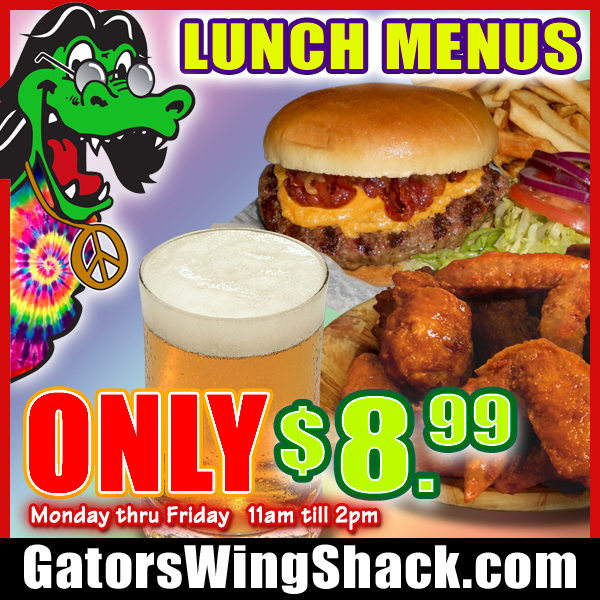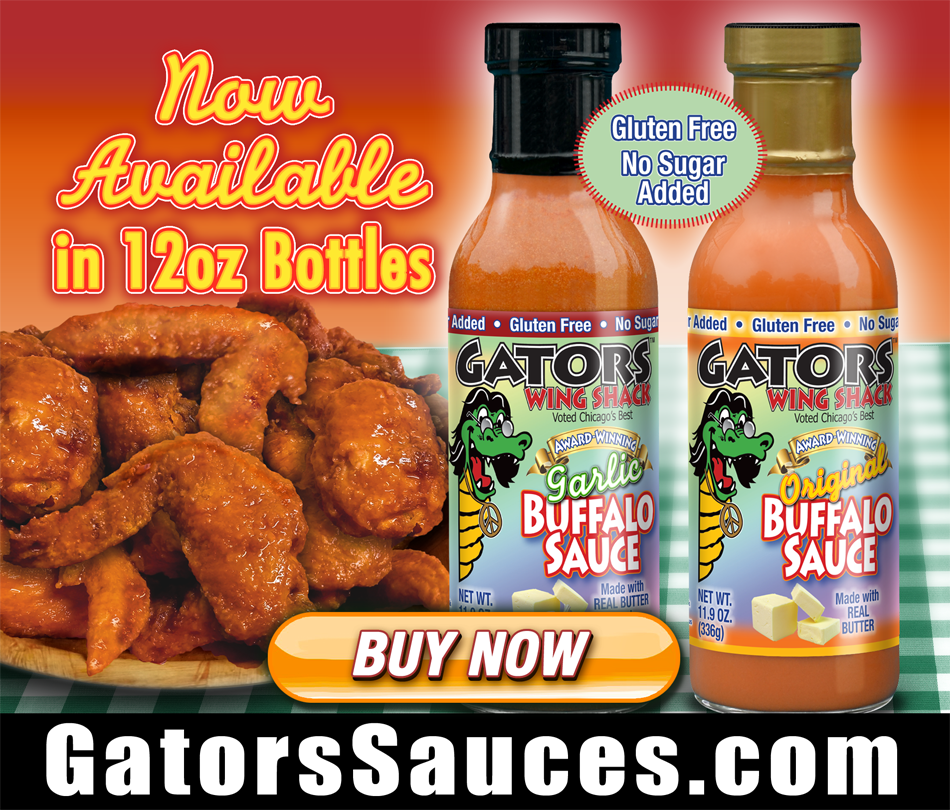 CLICK HERE TO ORDER ONLINE




GIFT CARDS AVAILABLE!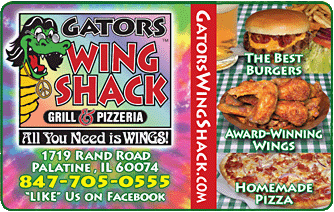 NEW LEMON-PEPPER WINGS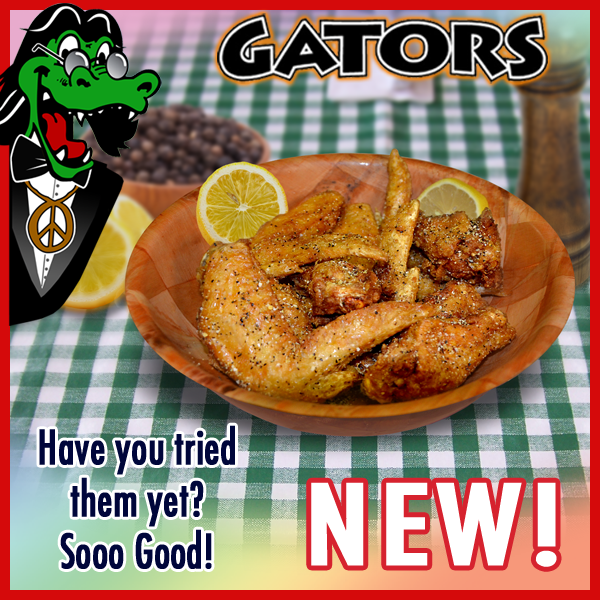 ASK YOUR SERVER TODAY!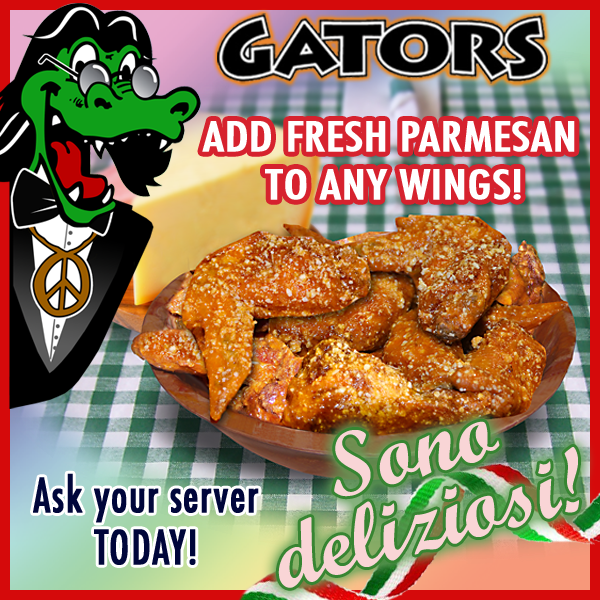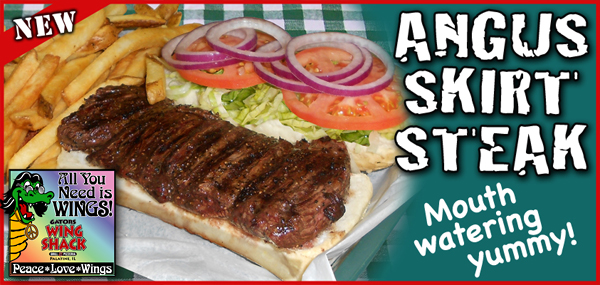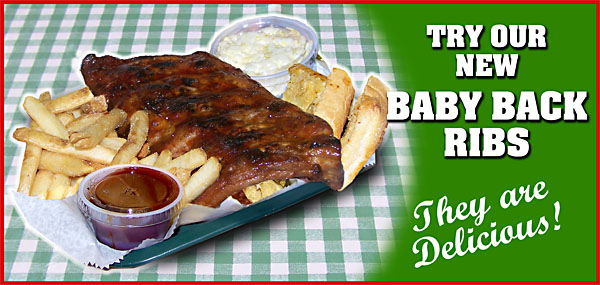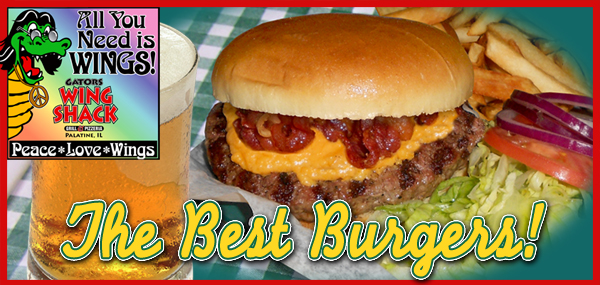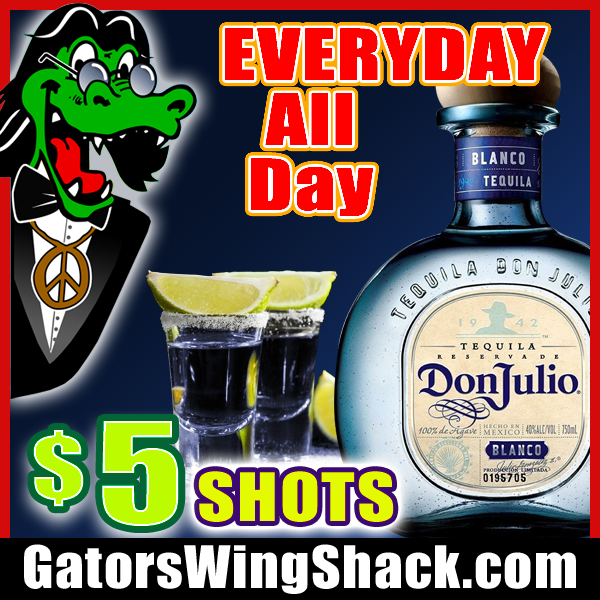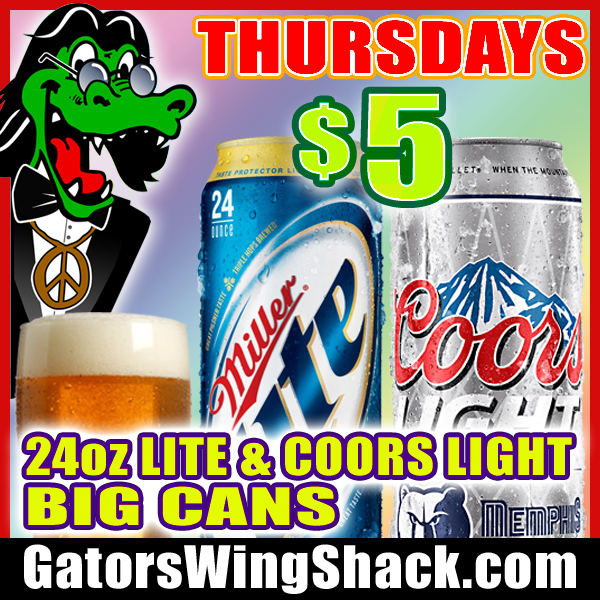 AMAZING DRINK SPECIAL
Sundays & Wednesdays

$4 ALL DRAFT PINTS PREMIUM
AND DOMESTIC
(Guinness - Peroni - Blue Moon - Angry Orchard
Sam Adams - Sam Adams Seasonal
Revolution Anti Hero - Miller Lite - Coors Light)




SUNDAYS

$5 BLOODY MARYS
$5 SCREWDRIVERS




EVERYDAY ISLAND DELIGHTS
$5

LONG ISLANDS (7 FLAVORS)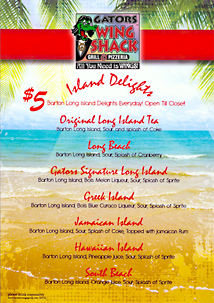 CLICK ON IMAGE TO ENLARGE


Monday thru Friday

$8.99 Lunches
11 am - 2 pm
(dine in only)



Thursdays

$5 All Bombers
Lite, Coors Light
(24oz. cans)



Saturdays

$7.50 Absolut Martini list
$5 Bacardi and Bacardi flavors
$3 Shot List Specials


Daily Specials

EVERYDAY
$5 Don Julio Blanco Shots
$3 Miller High Life bottles
$5.50 Lite & Coors Light
(Choice of mini pitchers or 24oz cans)
$3 Hamm's tall boys
$5 Long Islands
$3 PBR tall boys
$5 Bombs



Half Acre Daisy Cutter
Angry Orchard,
Pabst Blue Ribbon (PBR)
and more...
Over 60 Beers to Choose from!



There are new drink specials and
new beers on tap!
Tap beers:
Peroni, Sam Adams (Seasonal),
Miller Lite, Coors Light,
Guinness, Angry Orchard
Revolution Anti-Hero, and Blue Moon

also
Serving Bob Chinn's
World Famous Mai Tai
$6 Everyday
$5 on Fridays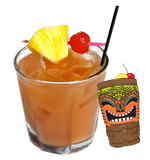 and
FRIDAYS



FREE WINGS & PIZZA BUFFET
from 4 pm
(21 & up, Bar Only)







ALSO CHECK OUT THE FOLLOWING
DAILY DRINK SPECIALS


Sundays:

$5 Bloody Marys
$5 Screwdrivers

$4 DRAFT PINTS
PREMIUM & DOMESTIC


Sundays open from
11:30 a.m. to 8:30 p.m.



Mondays:
$5 Captain Morgan
and Parrot Bay



Tuesdays:
$5 Smirnoff and Flavors




Wednesdays:
$5 Jim Beam and Jim Beam Flavors

$4 DRAFT PINTS
PREMIUM & DOMESTIC



Thursdays:
$5 Lite & Coors Light
24oz. CANS




Fridays:
$5 Mai Tais
and Long Islands




Saturdays:
$7.50 Absolut Martini list
$5 Bacardi and Bacardi flavors
$3 Shot List Specials